About
Hours & Admission
Access
Terms and Conditions
See Nature
Over 30000 specimens of 1300 species of tree and shrubs live in Southeast Botanical Gardens, along with rare and exotic plants and animals, colorful flowers that are pleasing to the eyes. Pause and look around and you will notice the beautiful world around you. Take a leisurely stroll and enjoy the lush botanical environment.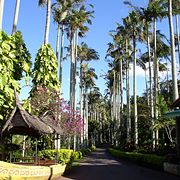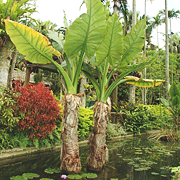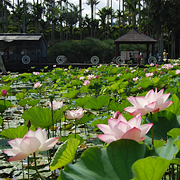 Experience and Learn from Nature
Southeast Botanical Gardens offers various learning programs for kids to grownups. Play nature games, make crafts at our workshops, while learning and making new discoveries.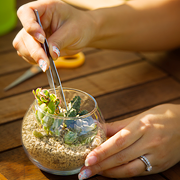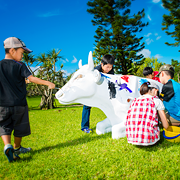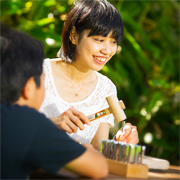 Fun for the Family, or with that Special Someone
Southeast Botanical Gardens is in the process of building a new restaurant within the gardens for your enjoyment and convenience, including a restaurant which will open on October 1.It is a wonderful place to enjoy a relaxing dinner after a day at the garden. Perfect for parties, family get-togethers, or a romantic dinner for two.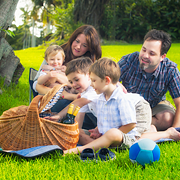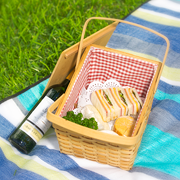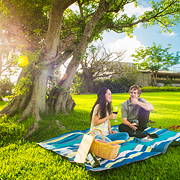 Plan Your Very Own Event at the Gardens
The grounds of Southeast Botanical Gardens, which can comfortably accommodate up to 1000 people, is available for special events. In late October , we are planning garden parties and weddings. Invite your family and friends and spend a lovely time at the gardens--it will be an event of a lifetime.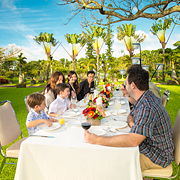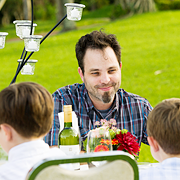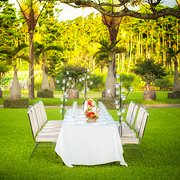 Hours of Operation, Admission
Sunday - Thursday
9:00 - 18:00 (Last entry 17:00)
Friday,Saturday and the day before public holiday
9:00 - 22:00 (Last entry 21:00)
Admission Fees
Individual
Groups (20 persons or more)
Elementary
through Junior High
¥500
¥450
High School
¥1,000
¥900
Adult
¥1,500
¥1,350
・Free admission for children under 6 years of age or adults over 96 years of age
・Half price for Handicapped visitors and their caregiver (one person)
Free parking available. (340 parking spaces)
Access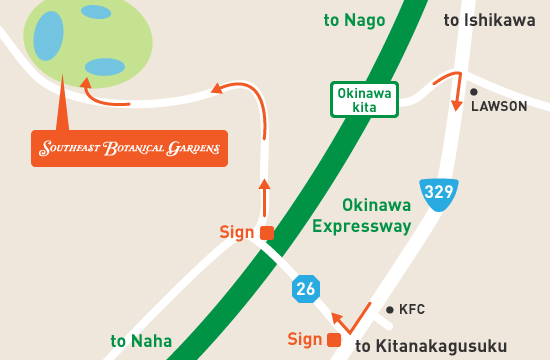 2146 Chibana, Okinawa City, Okinawa [Google Map]
By car
50 minutes from Naha Air Port
*Exit Okinawa North IC on Okinawa Expressway
Public transportation
From Naha
Take the Number 90 Bus from Naha Bus Terminal, get off at the "Nomin Kenshu Senta Mae" bus stop, and walk for 20 minutes.
Please make sure you understand the rules before using this facility.
You must accept these terms and conditions.
○ Please do not abuse any of the plants in this facility.
○ No pets permitted (with the exception of guide dogs)
○ No sports or radio-controlled vehicles allowed in this facility.
○ No outdoor recreational items allowed.
○ No vehicles allowed (with the exception of wheelchairs)
Thank you for your understanding and cooperation.